Homeware – Wallpaper – Prints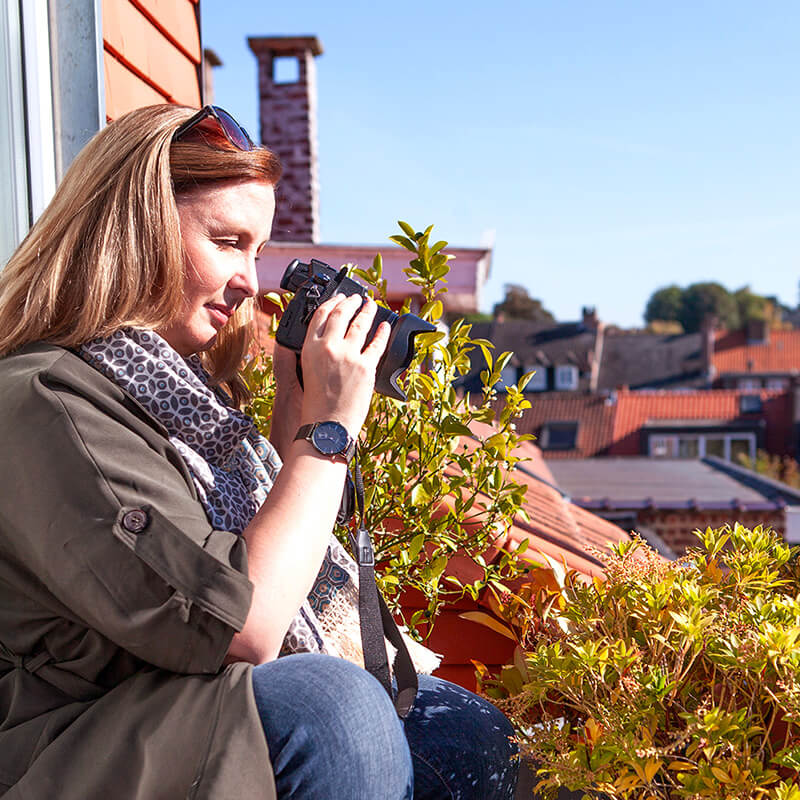 Stephania Gardini is delighted to present her new collection, Bendsini homecoming.
Welcome to the world of her wonderful designs, born out of numerous voyages and promenades, where she is always accompanied by her trusty camera and ever- ready to catch the fleeting moment, the haunting image.
Her Walking in… collection is inspired by her excursions, often to the hearts of towns and cities, where she discovers secret, sun-soaked places. Each piece is inspired by light; the light illuminating detail and showing the way into a hidden world.
This limited collection has been hand-made in workshops in London (UK).
Brussels - Belgium - info@bendsini.com